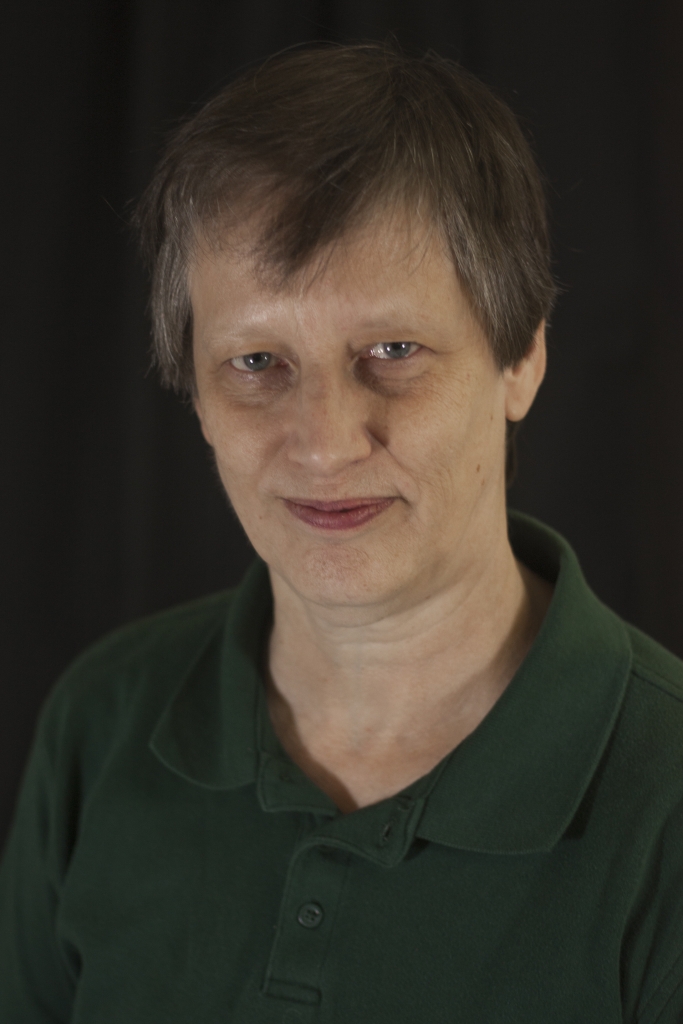 REVEREND LYNN HOPKINS
Minister
I am a lifelong activist and computer geek, ordained as a Unitarian Universalist minister relatively late in life at age 50.  My spouse Carolyn and I arrived in Montgomery in 2014 from Denver, Colorado where I served my ministerial internship.  Prior to that, we lived for almost 20 years in and around Atlanta. It was there that I earned my Master of Divinity degree from Emory, and planted the roots of my spirit deep into the southern soil.
I bring a passion for interfaith religious exploration, more than 40 years of standing and marching and protesting on the front lines of controversy, and a conviction that liberal religion has the potential to transform our wounded and broken world. I was searching for a small congregation with vibrant personality, firm grounding in UU principles, steadfast dedication to holding and deepening community in covenant, and lively engagement with the community and the larger world. In UUFM, I have found all of these things, along with a warm and enthusiastic welcome. I feel certain you will, too.
Available by phone or text: 404-877-2354; Office hours after 10 a.m. until 8 p.m. by appointment, except Fridays.
Contact: lynn@uumontgomery.org
Our Board of Trustees 2023-24
More Information
Unitarian Universalists are congregational in our governance which means that the congregation is ultimately the leadership. However, since we can't all gather and vote every time someone needs to make a decision, we delegate our governance to a wide variety of groups. While major decisions, such as calling a minister or changing the bylaws are up to a vote of the congregation, other decisions are the purview of the Board, staff, minister, committees, and teams.
Our bylaws describe our governance while our history provides the context. Contact the President or Secretary of the Board with any questions.
Click the link to open the document:
http://uumontgomery.org/governance/board-reports/
MINUTES OF THE BOARD OF TRUSTEES are available for review. Contact the secretary to arrange a time.