Most of us are actively engaged with organizations and groups beyond UUFM that share Unitarian Universalist principles. As we learn of them, activities hosted or sponsored by other groups (that are not linked with a political party or candidate) will be shared here. Do you know of something that should be listed here? Email activites(at)uumontgomery.org. Also watch our Facebook Group for social updates.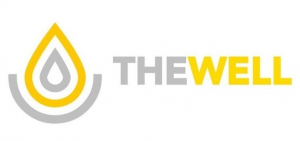 Aug 18 5:30pm Mindful Poetry Live (online) at The Mercantile Library, with The Well 

DRUM BEAT 21 is a special National Gathering of the US Human Rights Network Sept. 1-3, 2021 (Virtual) with a focus on human rights including economic, social, cultural, civil, political, sexual, and environmental rights. Our national network of organizations and individuals works to build and strengthen the people-centered human rights movement in the United States.  We are gathering to:
Deepen understanding and vocabulary of human rights for your social justice campaign,
Elevate with grassroots movements successfully leveraging international law and accountability mechanisms for local remedies,
Acknowledge the lessons, challenges, and champions of the 3 years since our last convening,
Prepare to bring human rights home with updates and maps to the latest inroads of UN formations and activity towards US compliance with its human rights obligations.
Registration is free. Donations are welcomed.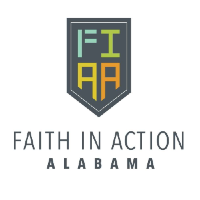 The Montgomery Hub of Faith in Action Alabama meets on the third Thursday of each month at 6pm. EVERYONE is welcome. When we are able to meet in person, we begin with a meal together. For now, all meetings are virtual. The Zoom links are specific to each meeting, and are published here when ready. We will also get the link added to this listing and our UUFM Facebook Group as soon as it is available. This month, the focus will be on our program to address and reduce gun violence in Montgomery, using techniques already proven in several US cities.
Join us online for this important