Most of us are actively engaged with organizations and groups beyond UUFM that share Unitarian Universalist principles. As we learn of them, activities hosted or sponsored by other groups (that are not linked with a political party or candidate) will be shared here. Do you know of something that should be listed here? Email activites(at)uumontgomery.org. Also watch our Facebook Group for social updates.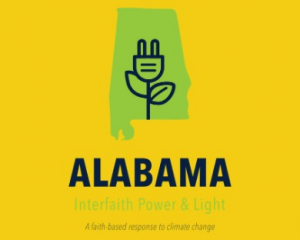 July 28 6:00pm WERiSE (Weatherizing Every Residence in the South East) (online) at Alabama Interfaith Power & Light. A project of Energizing the South for Energy Justice, a program of the People's Justice Council. All are welcome.  INFO    REGISTRATION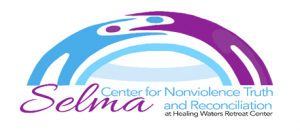 Aug 2 – 5: Kingian Nonviolence Virtual Training, Summer 2021 (online) at Selma Center for Nonviolence, Truth, and Reconciliation  INFO   REGISTRATION
Aug 5 11:30am Interfaith Montgomery meets in person for lunch at 11:30 in the UUFM Fellowship Hall; meeting begins at noon. All are welcome to attend.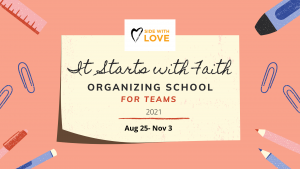 Aug 25 – Nov 3 (deadline July 30) "It Starts With Faith: Organizing School for Teams" (online) at Side with Love  INFO & REGISTRATION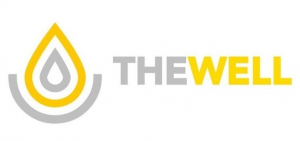 Aug 18 5:30pm Mindful Poetry Live (online) at The Mercantile Library, with The Well