Most of us are actively engaged with organizations and groups beyond UUFM that share Unitarian Universalist principles. As we learn of them, activities hosted or sponsored by other groups (that are not linked with a political party or candidate) will be shared here. Do you know of something that should be listed here? Email activites(at)uumontgomery.org. Also watch our Facebook Group for social updates.
Montomery Hub of Faith in Action Alabama meets on the third Thursday of each month at 6pm.
EVERYONE is welcome. When we are able to meet in person, we begin with a meal together. For now, all meetings are virtual. The Zoom links are specific to each meeting, and are published here when ready.
Toolbox Webinars: Leadership Development Resources from Southern Region UUA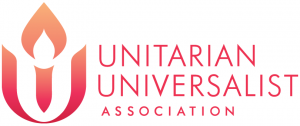 Toolbox Webinars are compact and efficient one-time training sessions that support congregations and congregational leadership. Toolbox Webinars are offered live, monthly, on the second Tuesday beginning in August (with occasional fourth Tuesday sessions), and last up to 90 minutes. Learn more and register here.
Montgomery Peacemakers Prayers for Peace Vigil: Monday, May 23, 6pm (hybrid)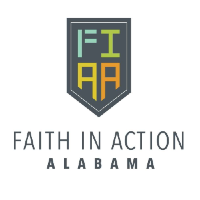 Members of the Peacemakers Campaign of the Montgomery Hub gather for about 30 minutes, every fourth Monday at 6:00. People of EVERY faith are invited to pray with us! For more information, call or text Rev. Valtoria Jackson, 334.717.1107 or email pastorvaltoria@gmail.com. In-person at Resurrection Catholic Church 2815 Forbes Road (Bring facemask – social distancing) or via Zoom